The Strength of a People.
Our organization serves as a platform to raise funds to promote safety in schools across America. We will hire highly skilled guards and install metal detectors in participating schools in a bid to improve security on school premises. In our first year of serving Americans, we will cut our veterans' unemployment rate by 50% by creating more than a hundred thousand new jobs. Most importantly, our organization will serve as a platform for all citizens and residents regardless of race, color, religion, and cultural backgrounds to unite for a common cause. 
At JustlikeGod, we believe that our true purpose and acquisitions lie only in our charity's objectives. Our country is rightfully the most powerful sovereign nation in the world. When we unite with one accord for the best interest of our kids' safety, we can be a strong force to be reckoned with. We are confident that we will meet and exceed our donors' expectations. America is a nation of pioneers. With the right platform and resources, nothing is impossible.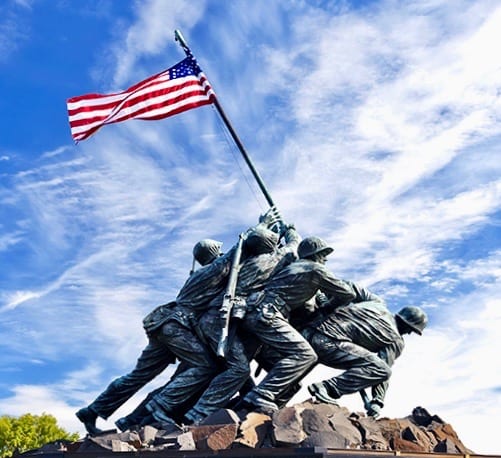 Social workers & psychotherapists
To end active shootings in our schools, we must invest in hiring seasoned social workers and psychotherapists. These psychologists will help spot the earliest behavioral signs that a student is struggling. They will watch out for students that may be veering toward violence before they harm themselves or others. A study by the U.S. Secret Service found that nearly three-quarters of school shooters had been bullied or harassed at school. Our new hires will also work on ending bullying in schools by providing aid and counseling to troubled kids from broken homes. By investing in psychotherapy, we can ensure all kids feel loved and safe in their respective learning environment.
Veteran security specialists
In a bid to reduce the number of unemployed veterans by at least 50%, JustlikeGod will create 100,000 new jobs for the role of a physically fit and mentally stable security specialist. Our new hires must pass a thorough security clearance process to be able to work in our school premises. These well-trained security agents will man each school's entrance to ensure armed trespassers and kidnappers are immediately apprehended and severely punished. The presence of our well trained Veteran guards will also help end bullying in our schools as they will, periodically patrol school premises to observe & prevent odd hour bullying in classrooms, playgrounds and hidden corners.
In a bid to end active shooting incidences in our schools, we put out a solicitation to purchase 132,000 units of hand-held and walk through metal detectors. We will install at least one walk-through metal detector in each participating school. We will also purchase X-ray baggage scanners  to speed up the check-in process at highly populated schools.
More than 1,300 school shooting incidents since 1970
Sadly, an average of 7300 active-duty military & veterans commit suicide every year
There are 269,000 unemployed veterans as of March 2019

Concerns about our top priorities
Perception! Some school districts in affluent areas do not want metal detectors installed because of the impression that their schools may not be safe. Some of the poorer school districts do not want metal detectors either because they believe it profiles their students as being high-risk students. For instance, in Philadelphia, all 49 Philadelphia district high schools have security scanning equipment. However, there is a student-led advocacy group that believes these metal detectors make students feel untrusted or suspect in a place where they should feel comforted and supported. The problem with this thought process is this; there is no way of knowing when and what will trigger a student to become an active shooter. This lack of warning signs makes active shooting incidents the most critical issue in America. 
Should school districts care more about perception than school safety? What's more important? How do parents feel about having well-trained armed agents and law enforcement officers as school security guards? Should every American consider school safety a "high priority" issue? Should an active shooting incident be officially regarded as domestic terrorism? If yes, can we deploy our military to each school?  If yes, will the DOD be willing to accept funds from our charity organization towards recruiting military service members specifically for the role of a school security specialist? Will the Police Department be willing to assign law enforcement agents to man each school's post? Will the Police Department be willing to accept funds from our charity organization? These funds will be used to recruit and assign police officers at each school's metal detector security station. What are your thoughts on what we must do to ensure we successfully tackle this challenge?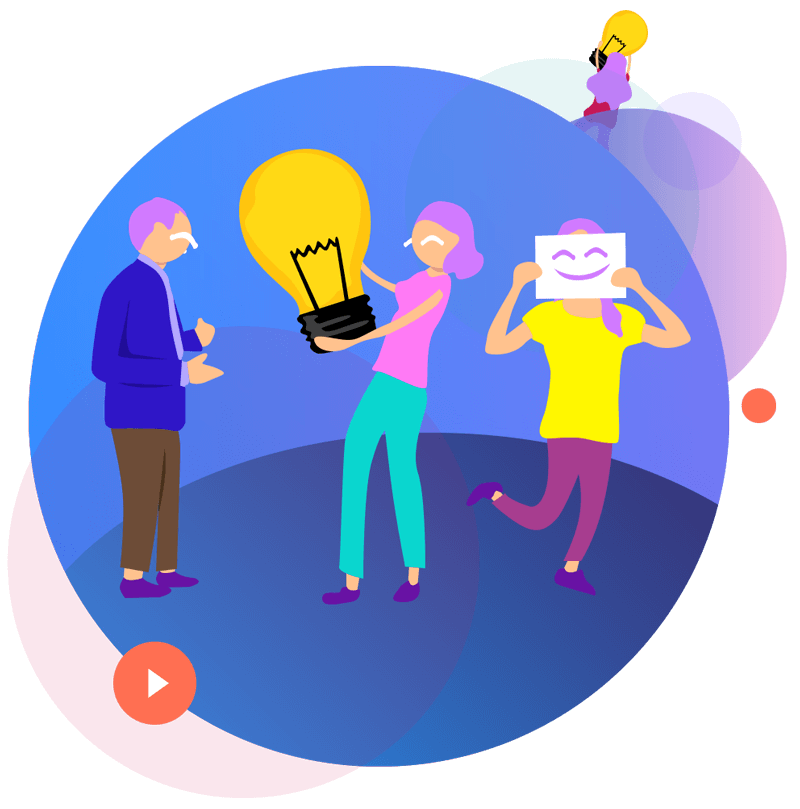 JustlikeGod works with individual Americans, companies, governments, and other nonprofits organizations to address the complex challenges we face on a national scale. Our partners and supporter contribute more than money. Their ideas, volunteer power, and in-kind support promote our mission and has been very instrumental in meeting our fundraising goals. As we strive to become America's largest relief organization, we will continue to offer national outreach programs, local expertise, and cross-sector leadership. We engage individuals in building stronger communities – locally and across America. Together, we fight for the safety of our children in our schools, better education and well-being of our Veterans subsequently, improving the quality of the fundamental standard of living in America.